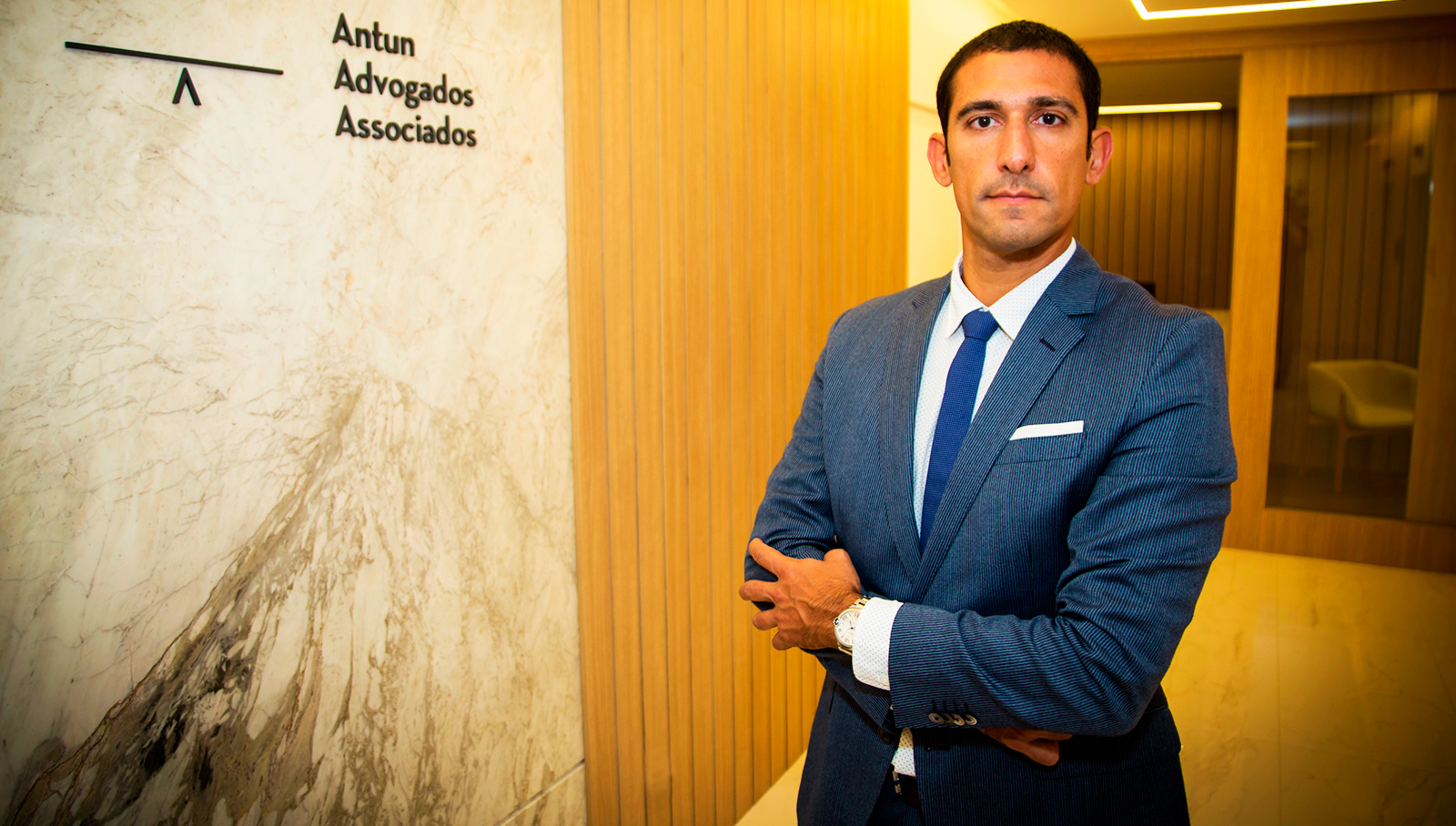 ---
---
Odel Antun,
partner and founder
---
Partner and founder at Antun Advogados Associados, Odel Antun is a criminal lawyer with over 20 years of experience.
In the last two decades he has represented clients in some of the most relevent and emblematic criminal cases in Brazil.
He is specialized in defending executives, companies and financial institutions in complex matters and strategic cases.
---
---
Focused on
Corporate
Criminal Law
Antun Advogados Associados is a firm specialized in defending the interests of companies, their partners and managers, in matters concerning Corporate Criminal Law and White-Collar Crime. We are headquartered in São Paulo with offices in Rio de Janeiro and Brasília. Learn more —
Jul 7, 2021
Com o início e avanço da vacinação contra a Covid-19, tentativas de burlar a ordem da imunização são recorrentes. É preciso destacar que já existem mecanismos suficientes na nossa legislação para punir esse tipo de conduta ilegal.
Jun 2, 2021
Ao dar nova redação ao art. 212 do Código de Processo Penal, a Lei nº 11.690/2008 transformou por completo a forma de inquirir testemunhas no processo penal brasileiro.
May 3, 2021
Por Alvaro Augusto Orione Souza e Alice Pereira Kok No primeiro dia do mês de abril, o Presidente da República sancionou a Lei 14.133/2021 – também
[…]